Calling all radiographers and mammographers!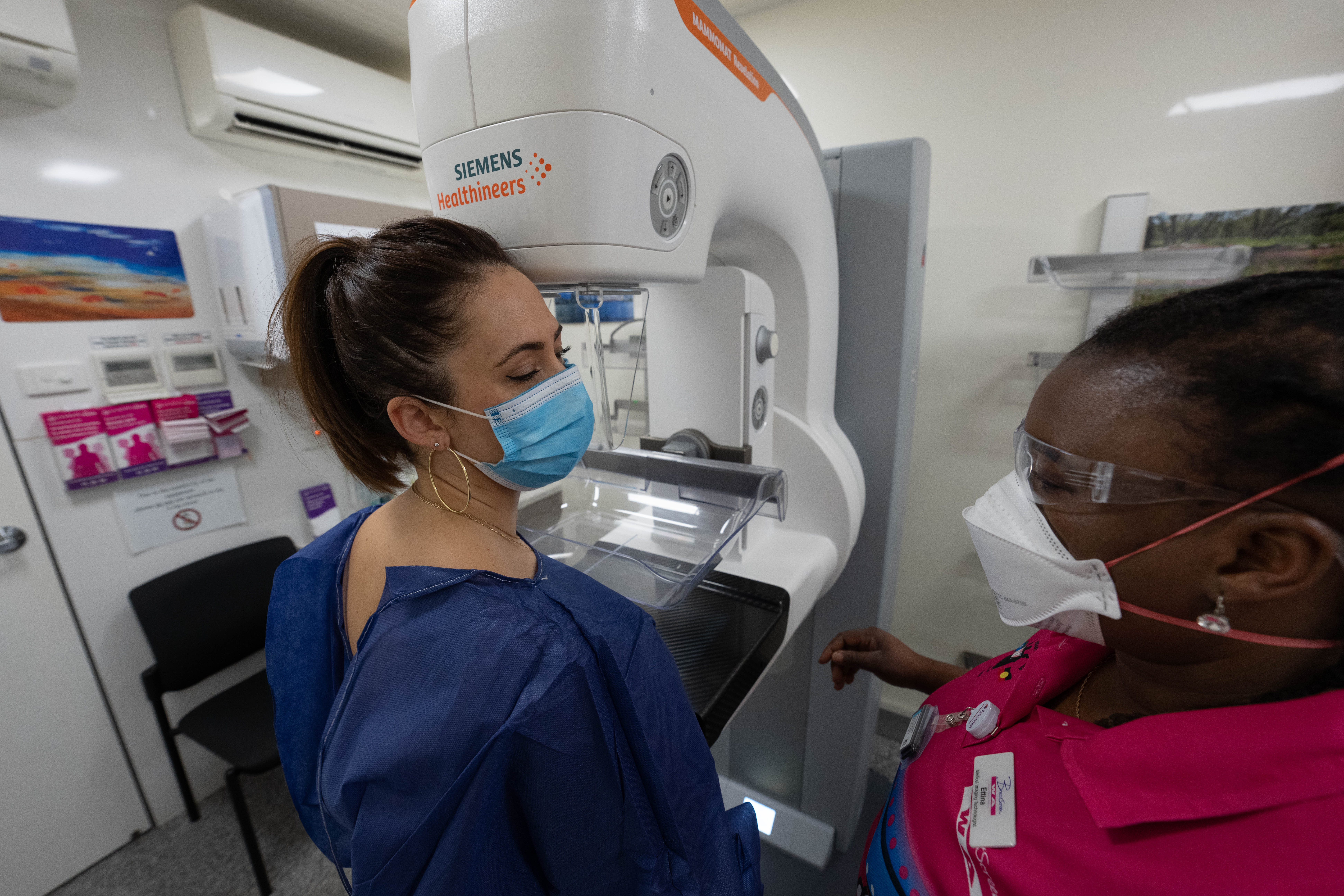 BreastScreen WA are seeking to appoint experienced people to the position of Medical Imaging Technologist and Imaging Technologist - Mammography. In this role you will be responsible for the provision and maintenance of mammography screening services at metropolitan sites and/or country mobile clinics and/or Albany and Bunbury clinics.
Salary: HSO Level P1 $74,703 - $103,257 p.a. pro rata
Location: Various Perth Metropolitan sites and rural across WA
Unit/Division: Women and Newborn Health Service -> BreastScreen WA
Work Type: Casual, Permanent - Part Time, Permanent - Full Time, Fixed Term - Part Time, Fixed Term - Full Time
Position No: Pool Ref 00005484
Closing Date: 2023-08-09 4:00 PM (YYYY-MM-DD)
For more information including the JDF, please refer to the WA Health advertisement here.