BreastScreen WA and the University of WA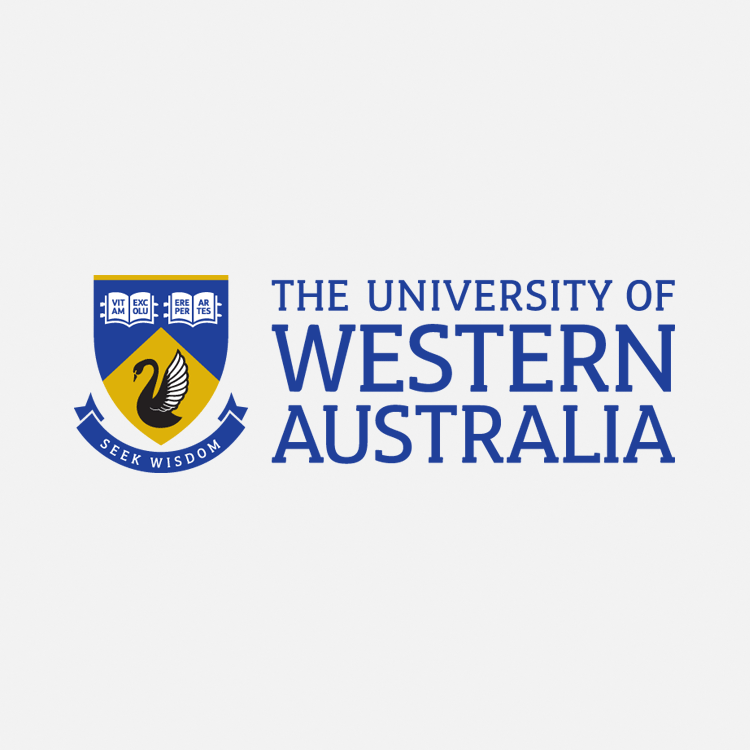 Heart disease remains the leading cause of death in the world. There is currently no available screening tool to identify which women have a high risk of developing heart disease, but there is evidence emerging to indicate calcification forming along the walls of the arteries within the breast is associated with heart disease. This calcification is a common finding on a screening mammogram, although it is not reported because it is not associated with breast cancer. It is possible that the already established mammography screening program could also be useful to screen for heart disease.
To investigate this possibility, we are conducting Australia's first study to determine if breast artery calcification is associated with heart disease in women. A selection of women aged 40 to 75 with no history of heart disease attending for their screening mammogram will be invited to participate.
Invitation will be by email several weeks after your screening mammogram. Should you be interested in joining this research study, eligibility to participate will be assessed through an electronic questionnaire.
Eligible women will be contacted for an appointment to assess their risk of heart disease at the Royal Perth Hospital Medical Research Foundation building. During the appointment participants will complete the following:
a short survey of their knowledge and awareness of breast artery calcification
a physical activity questionnaire
a physical examination
a heart tracing
a blood test
an appointment at Western Radiology for a CT scan of the heart will also be arranged.
Six months after this initial appointment a follow up appointment will be conducted where the same tests, except for the CT scan, will be repeated.
For more information email: bswadata@health.wa.gov.au