Positive Ageing Expo for over 55s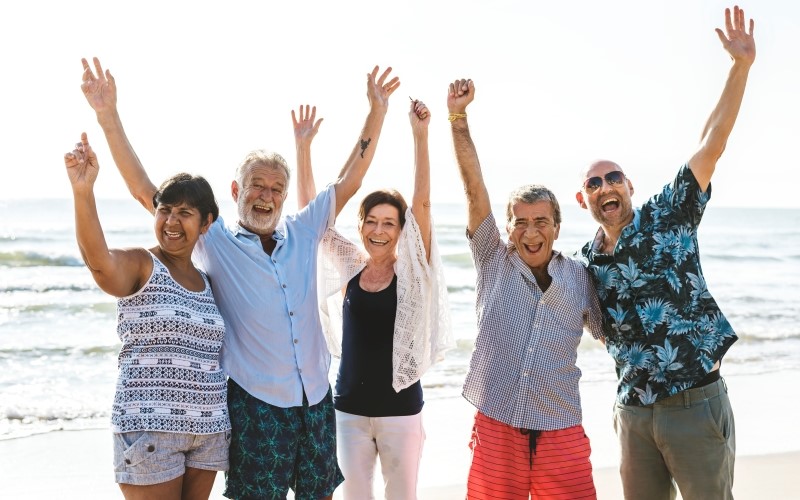 BreastScreen WA will have a stall at the Positive Ageing Expo for 55+!
The 2022 Positive Ageing Expo promotes and encourages healthy lifestyle and wellness opportunities for our over 55s community. Everyone is welcome to come along and enjoy a wide variety of 50 stalls, engaging activities, health checks, discussion corners or try something new.
When: Thursday 2 June | 10am–2pm
Where: Walyalup Civic Centre, 151 High Street Fremantle, Walyalup Koort
This is a free event. Click here for more information.